Rep. Cori Bush

U.S. House, MO-01

Rep. Ayanna Pressley

U.S. House, MA-07

Rep. Jamaal Bowman

U.S. House, NY-16

Derek Marshall

U.S. House, CA-23

Rep. Andy Levin

U.S. House, MI-11

Jessica Cisneros

U.S. House, TX-28

Angelica Dueñas

U.S. House, CA-29
The Time Is Now.
It's been three years since Rep. Alexandria Ocasio-Cortez and Sen. Ed Markey introduced the Green New Deal Resolution. Since then, our continued reliance on fossil fuels has accelerated us further into climate catastrophe, war, mass suffering, and economic instability. We will not accept this reality. Now more than ever, we need GND Champions to fight alongside us for a livable future.
The new GND Champions project establishes a new bar of what it means to fight for climate justice in Congress. We are demanding that candidates and members of Congress commit to serving our communities by using the full extent of their power to advance a Green New Deal, including by supporting some of the strongest pieces of climate and environmental justice legislation available to date and rejecting fossil fuel donations. Anything less is a compromise on our futures.

Our movement is growing, and Congress must catch up.
Take the
Pledge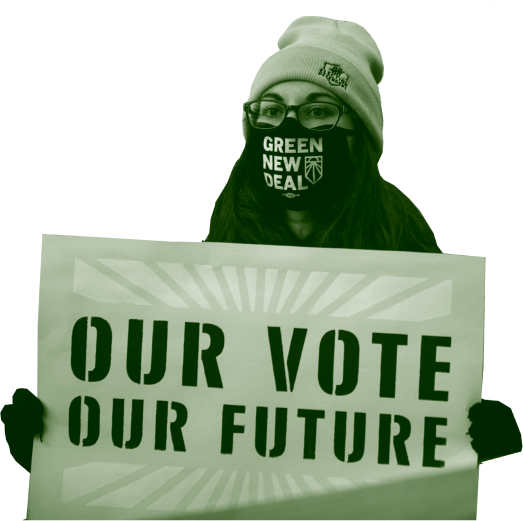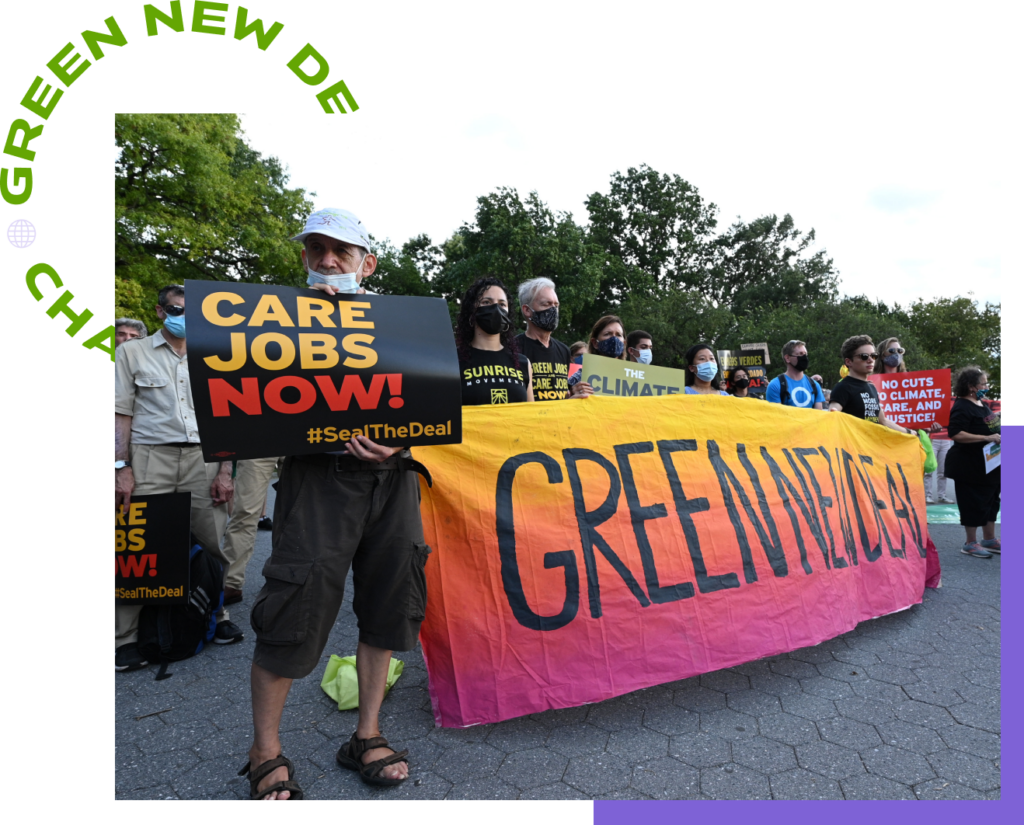 Get Involved and Take Action –
Not a candidate? Join us in the fight for the Green New Deal by pushing candidates to take the pledge, calling on your representative to be a GND Champion, pledging to vote for GND Champions, or becoming a partner on the GND Champion pledge.
Candidate recognition for signing the GND Pledge does not connote an official endorsement by any organization listed on the site.